Membership at Platteview Golf Club sure has its advantages. Here's just some of what's going on:
---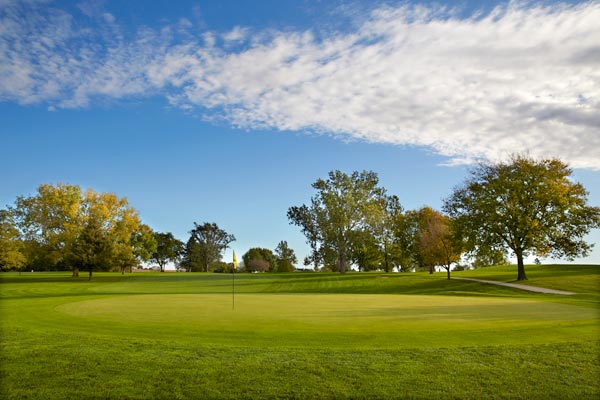 Golf Membership Amenities
Golf Privileges 7 days a week
7-Day Advance Online Tee Times
Charging Privileges
Complimentary Facility Rental for Weddings, Parties, Baby Showers, etc!
Discount on all regular priced Golf Shop merchandise
Member Events and Tournaments!
Guests and Relatives receive Discounted Rate on Green Fees
Full Access to Range with unlimited range balls
Practice Green
New Short Game practice facility
3 Guest Passes per Year
7 allotted rounds of golf per guest
Members Play affiliated facilities at a preferred rate through the LGM Member Advantage Program
No Food and Beverage minimums
Junior Olympic size pool with diving board and baby pool
---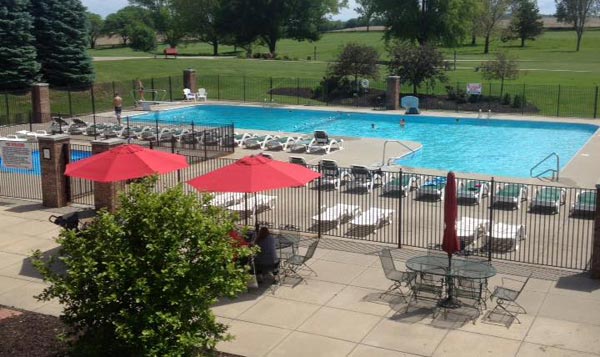 Optional Amenities
Annual Single & Family cart plans
Locker
Bag Storage
GHIN Handicap
Golf Lessons with PGA member
Junior Golf Camps
Two simulator bays in the winter
---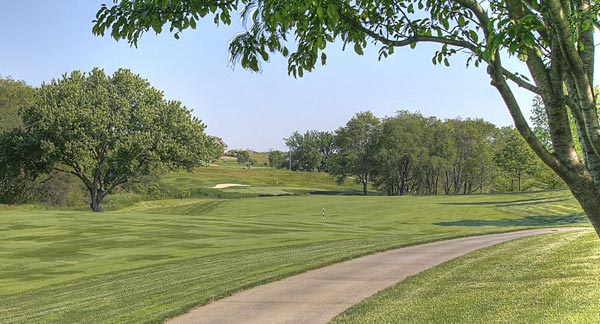 Play Other Courses
Membership has its privileges. Because you are a member of PGC, your are entitled to play many other golf courses within the Landscapes Group family at a reduced rate. Check out the information below for a list of courses available:
---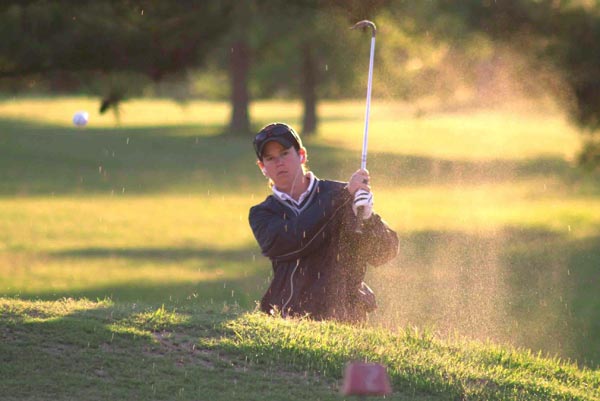 PGA Instruction
Platteview Golf Club offers golf instructional programs to meet each individual's needs. Our expertly trained PGA professional Tony Baranowski is dedicated to making golf more fun and enjoyable with current and comprehensive golf instruction. Whether you are a beginning, intermediate, or accomplished golfer, you will find our instruction is designed to assist you with achieving your greatest potential. Private or group instruction is available. Please contact the Golf Shop at (402) 291-5927.
---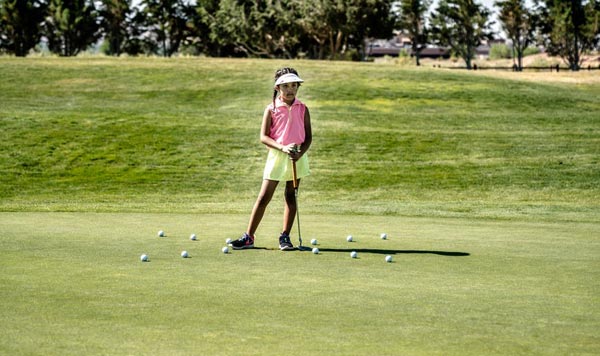 Junior Golf
Platteview Golf Club's summer camp sessions include lessons in rules, etiquette, and behavior, that provides kids the ability to get out onto the golf course and act and play appropriately.
Instruction includes, fundamentals of the swing and how to appreciate the values that golf has to offer. Our PGA Professional staff uses many teaching techniques and drills, and has formulated games and contests that make learning the game of golf fun
Our philosophy is to keep kids active and not waiting. We have a variety of activities and a number of coaches and volunteers to make this possible. Sessions are divided into smaller groups, which participate in all activities on a rotational basis. Our format is developed to promote as close to a one-on-one instruction experience as possible.
See our lessons page for more information.
---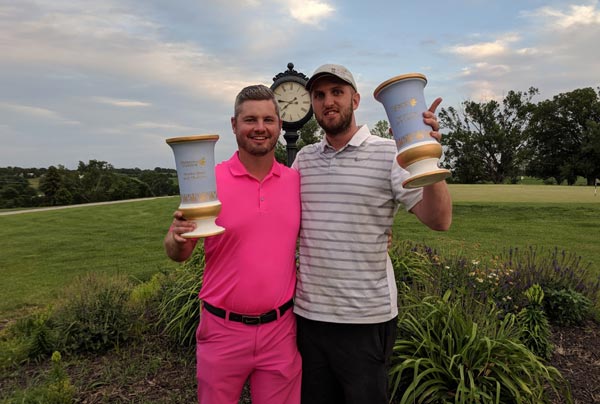 Organized Games
Face it, one reason you join a golf club to meet friends and have the opportunity to get into and play in "Games" that allow you to be competitive with golfers of your own ability, better and worse.
Platteview G.C. may have the most organized selection of games run totally by members in the entire Metro Area. Every Thursday, Saturday and Sunday, you are just one email mail away from confirming you would like to play, and you're in.
The ladies have organized games as well, and caters to players of all abilities.
Of course the men's league is every Tuesday night, and the ladies on Wednesday.
Bottom line: If you like to play golf, and meet new people, Platteview has a game for you.
---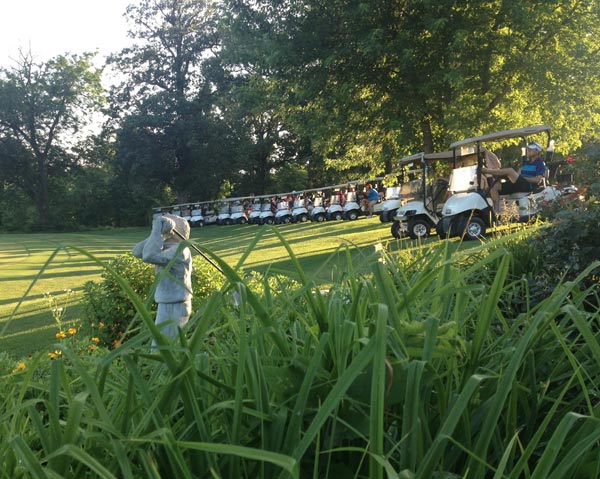 Short Game Facility
Platteview Golf Club partnered with Bellevue University in the funding and creation of our Short Game Practice Facility. Platteview Golf Club is now the home of the BU Men's and Women's golf teams. This area is a great spot not only to improve the most important part of your game but a place to hang out with fellow golfers and play games!
The facility includes:
Approx. 2,600 sf putting green
A large chipping green with bunker (change has been made to have bunker on left side of green from what the attached diagram shows). The green will have a lower shelf and upper shelf).
Approx. 9,300 sf fairway to practice shots from 5 - 60 yards out
No golf carts are allowed in this area
---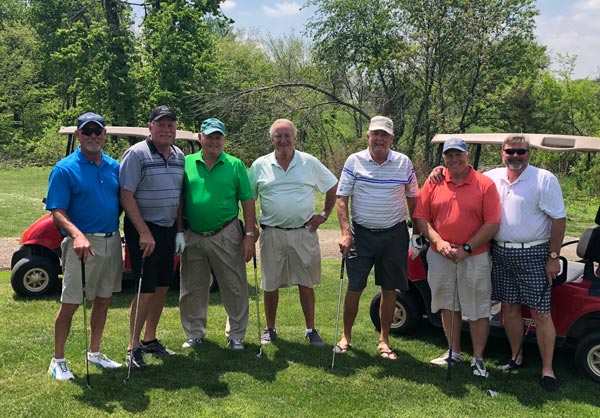 Golf Events for Everyone
We are fortunate to have a number of member events for players of all abilities throughout the year. Use the convenient list below to plan your season.
Here's a sample of our events:
April Stag, Masters, Arbor Day, May Stag, Kentucky Derby, Match Play Scratch, Sr. Member-Member, ABCD Scramble, Memorial Day Open, Divorce Open, June Stag, Member-Guest, Firecracker, July Stag, Member-Member, August Stag, Club Championship, Ladies' Team Event, Labor Day: Men's, Labor Day: Mixed, September Stag, Men's & Women's Player of the Year, October Stag, Friday Night Derby, Superintendent's Revenge, Extreme Golf Challenge